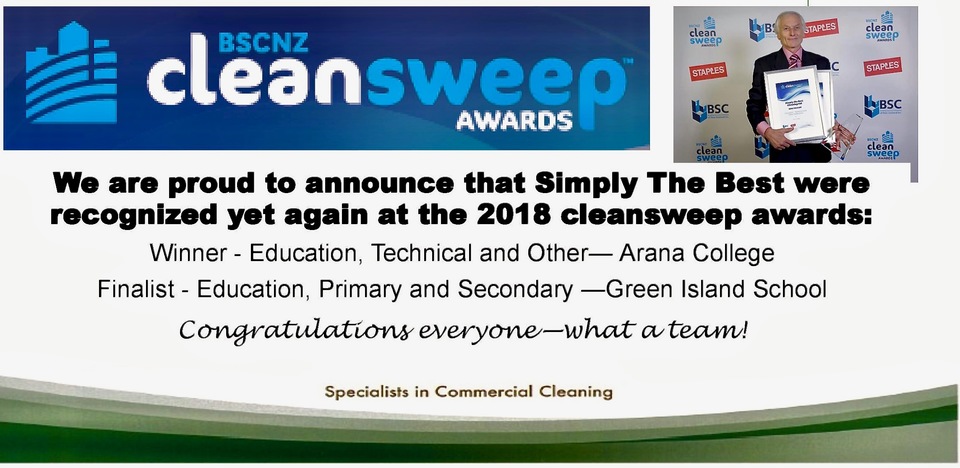 Welcome to our website
Simply the Best is a Dunedin Cleaning Company with so much to offer. We look forward to the opportunity to discuss how we may be of service to your company. If you would like us to contact you to quote for any contract, would like more information, or would like to discuss how we may help you, please click on "get a quote" below or go to Contact Us on this website for further contact details: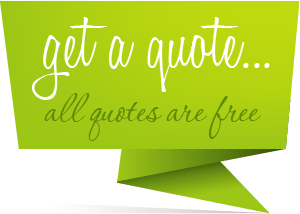 Explore our website to find out about us - who we are, what we do, our guarantee to you to provide "simply the best" in terms of your cleaning needs, and our absolute commitment to the health and safety of our employees, customers and the public.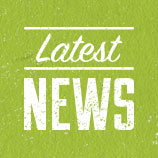 >>>In 2018 Simply the Best welcomed new customers including High Performance Sport New Zealand with the building also being headquarters to the Highlanders, and Cumberland College  adding to its customer base of many University Colleges of Residence.

>>>Company Directors David and Terry took part in the Thank You Cleaner Day again in 2018. All staff were provided with a gift box in appreciation of the work they do and recosgnise that thet are valued members of the Simply The Best family. Thank you to the sponsors who contributed to gift boxes - Careerforce, Tork, Rentokil Initial Diversity and NZ Cleaning Supplies

>>>The Dunedin City Council added Simply the Best to its list of approved companies

>>>The University of Otago added Simply the Best to its Register of Approved Contractors