Affiliations
Simply the Best is a member of the Building Service Contractors of New Zealand Inc. This organisation sets the standards and provides a Code of Practice that industry members adhere to.
The Code of Practice covers an undertaking by members to maintain a standard of quality service to meet customers' specifications and expectations, and to provide the correct equipment and materials to meet the contract requirements.
The Code also covers amongst other things Health and Safety,  Legal Requirements, and Insurance. To see a full copy of the Code please click on the BSCNZ logo below: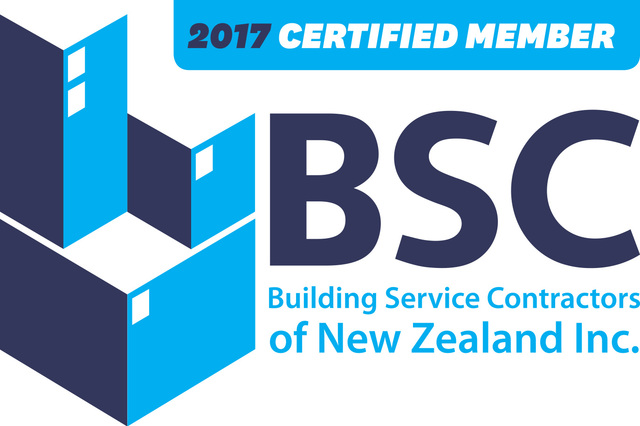 Simply the Best is proud to commit to the Code - you have our word on it!
Signed: D.Milne, T.Pratt and B.Shanks (Directors of Simply the Best Ltd)